CONTACT DETAILS
Person: Mrs Botha
012 345 3127
mwtheunb@mweb.co.za
info@minimoulders.co.za
Welcome to Mini Moulders
PROUD TO BE THE LEADING MANUFACTURERS OF MEDALS AND TROPHIES & AWARDS OF DISTINCTION

Mini Moulders specialises in badges, keyrings, ribbons, awards of Distinction, Medals and Trophies Pretoria based with easy access from all major routes.
Having been in the Medal Manufacturers business for over 15 years, we use our expertise to our customer's advantage, designing and manufacturing products of outstanding quality. We strive to deliver on time, every time.
Our efficient and highly qualified team is dedicated to ensuring that all your award, designs, and custom requirements  are met.
Contact us on 012 345 3127 for Medals and Trophies Pretoria East & Centurion area!

Want to reward your front line workers or host a virtual race or sport events? We've got you covered with medals and trophies  and awards of distinction.
LATEST CREATIONS – CUSTOM MADE AWARDS
NEW ADDITIONS TO OUR RANGE OF CUSTOM MADE AWARDS
WOODEN MEDALS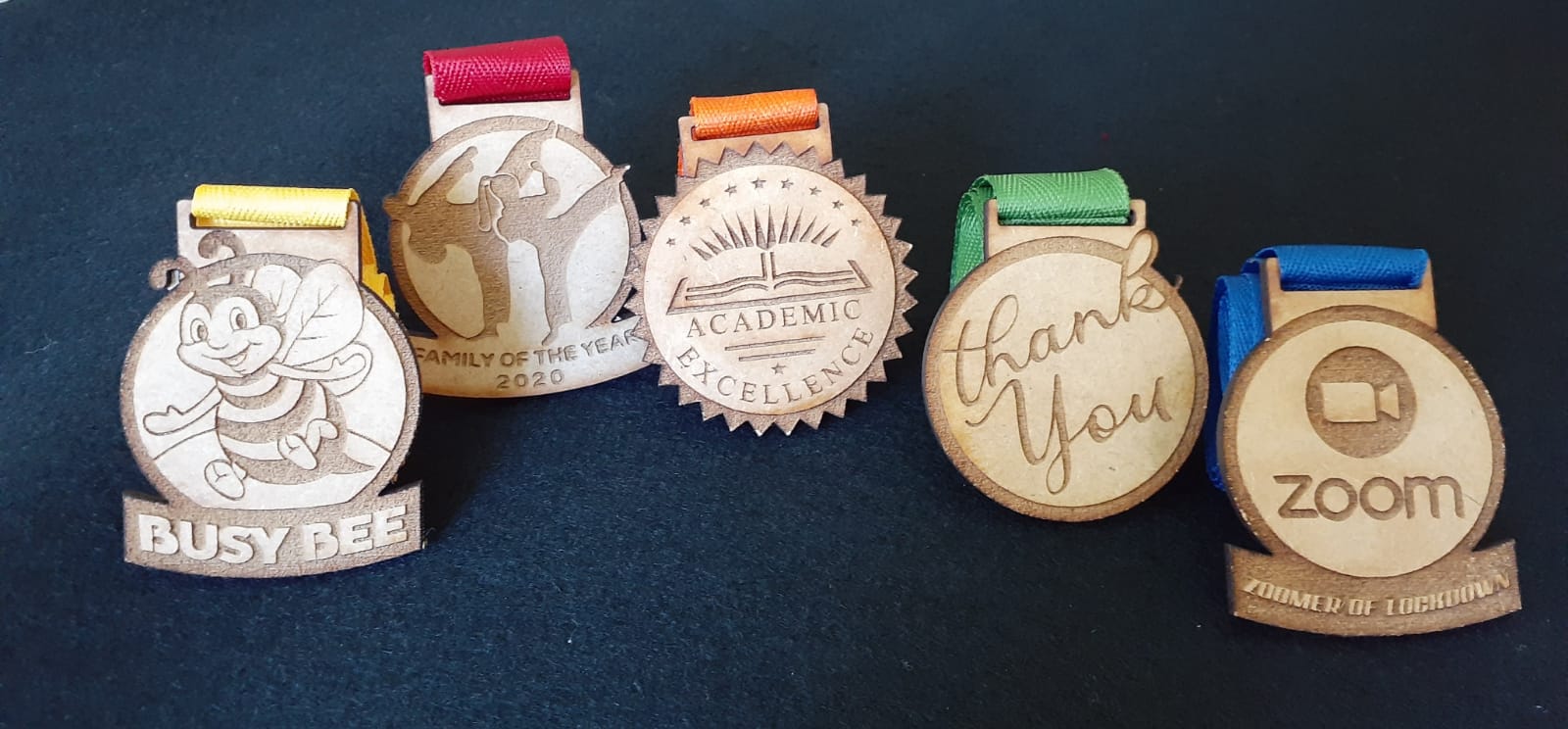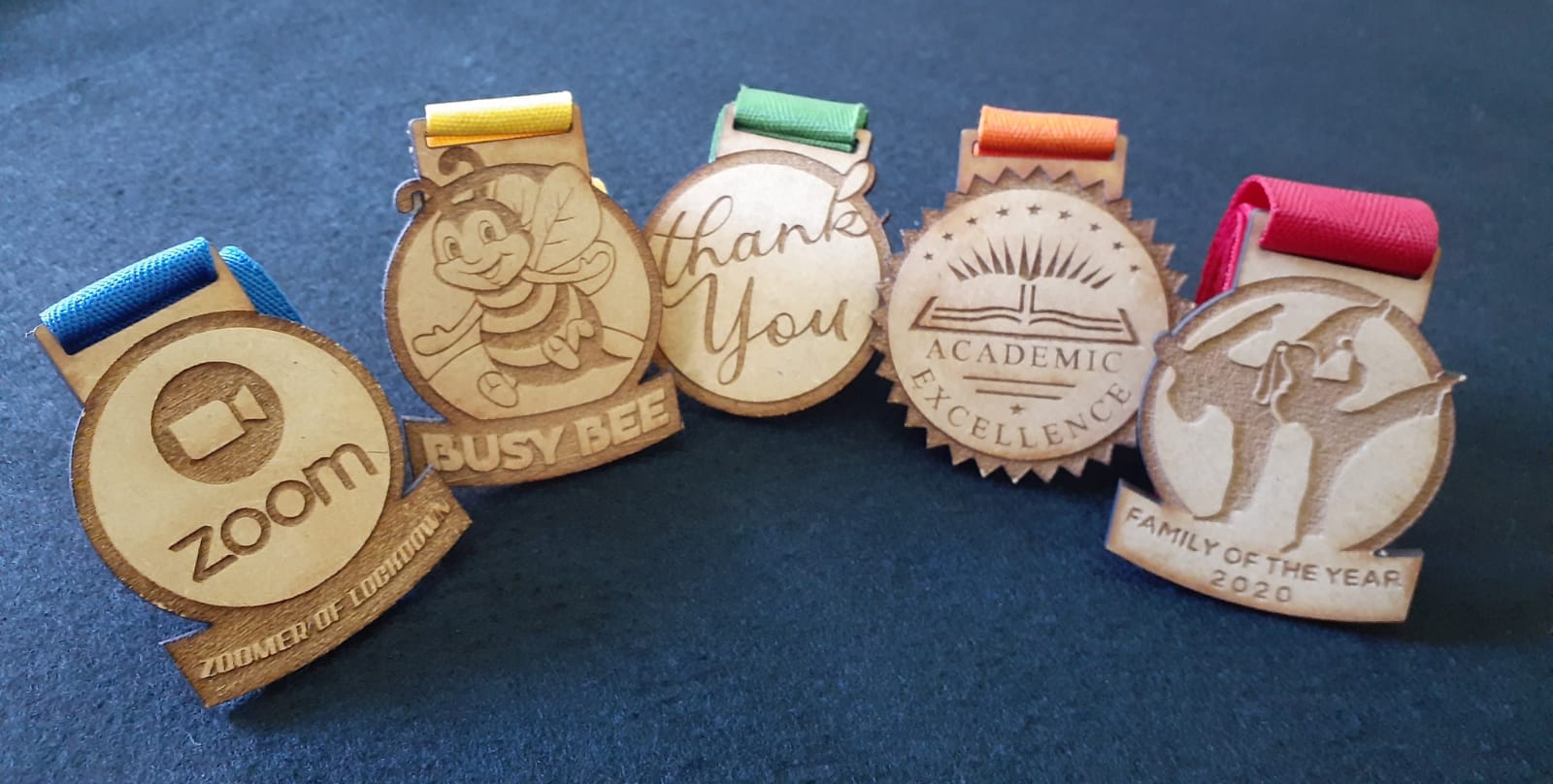 NEW ADDITIONS TO OUR RANGE OF CUSTOM MADE PRODUCTS
CELEBRATION KEYS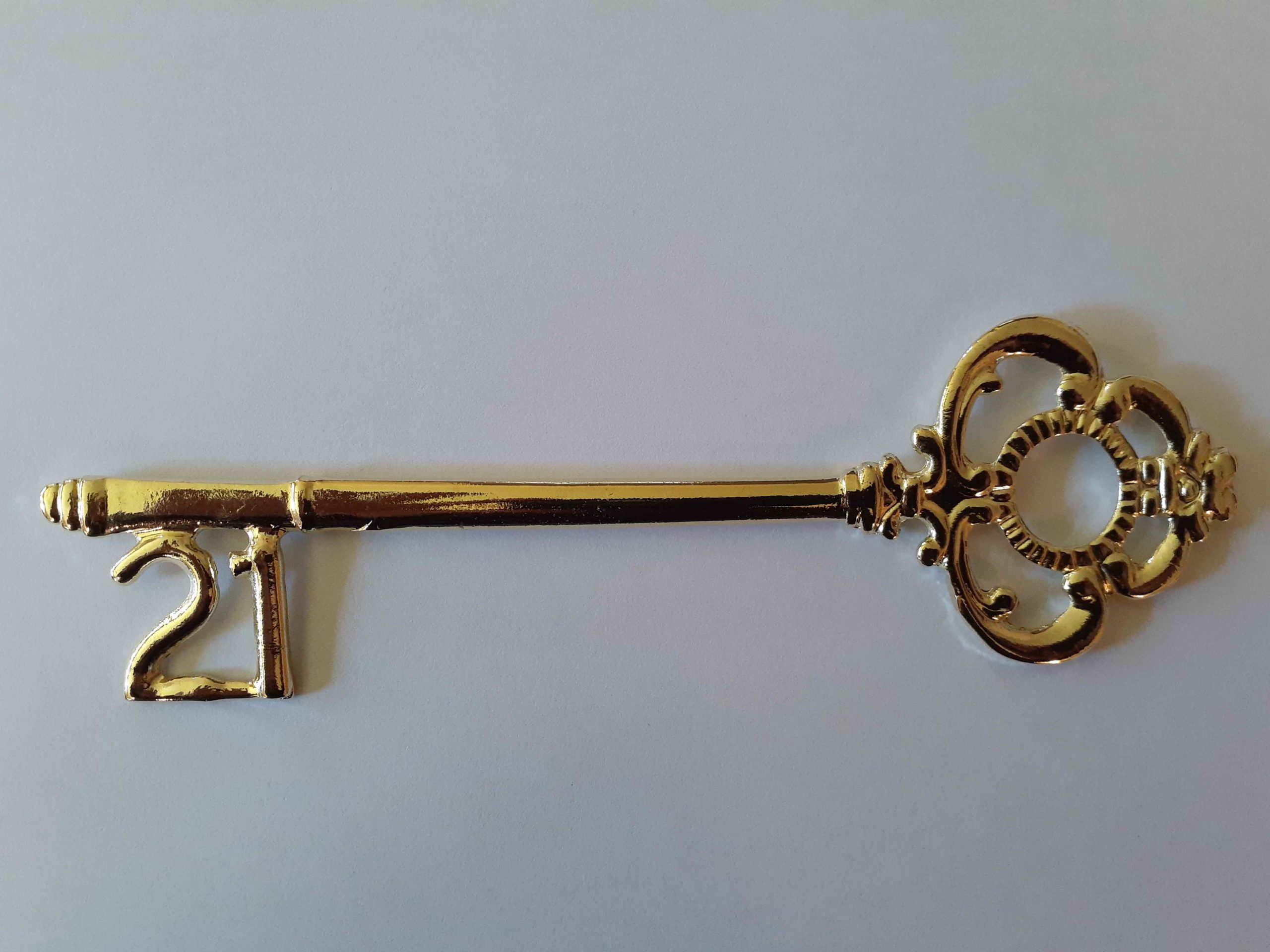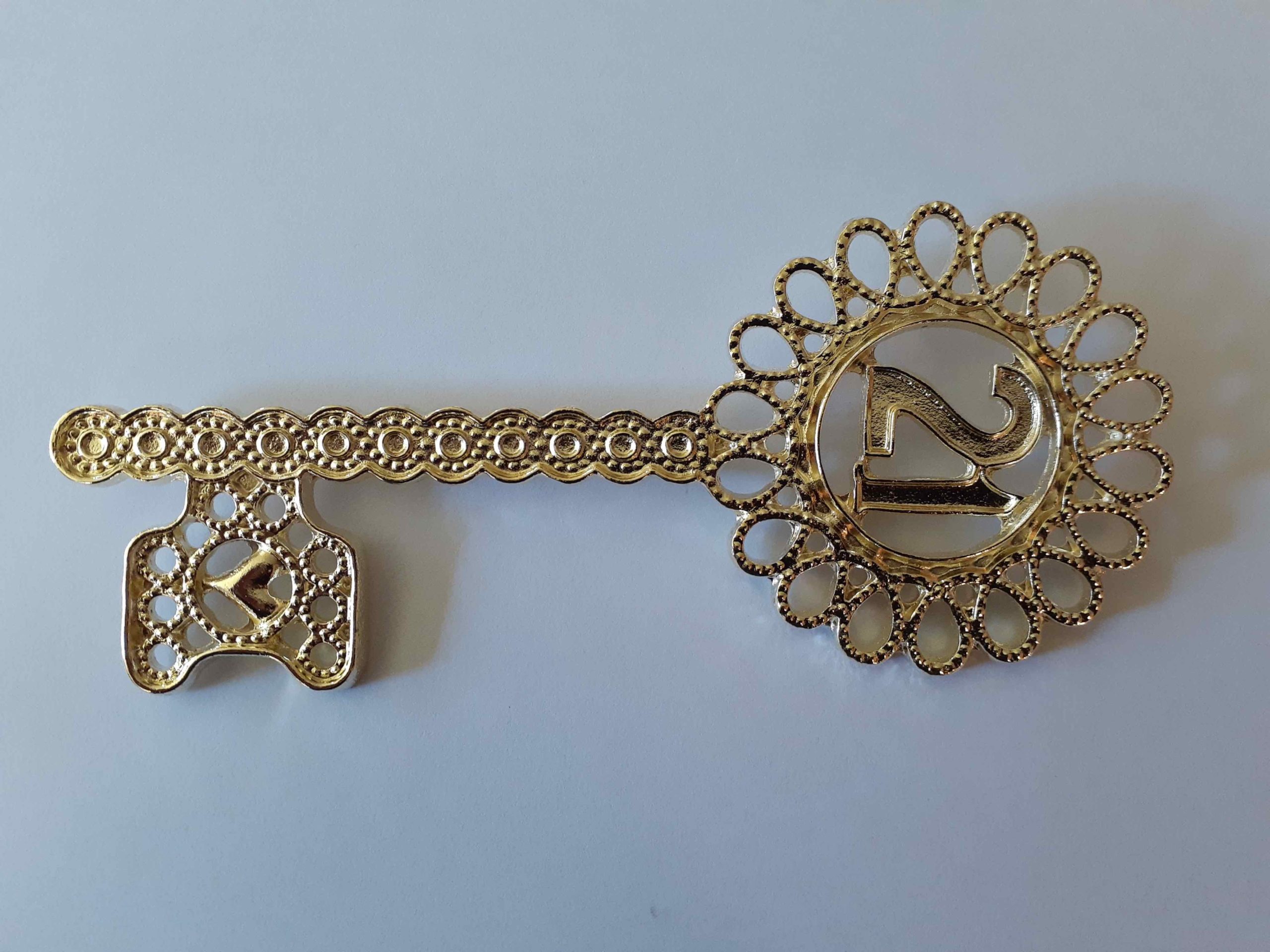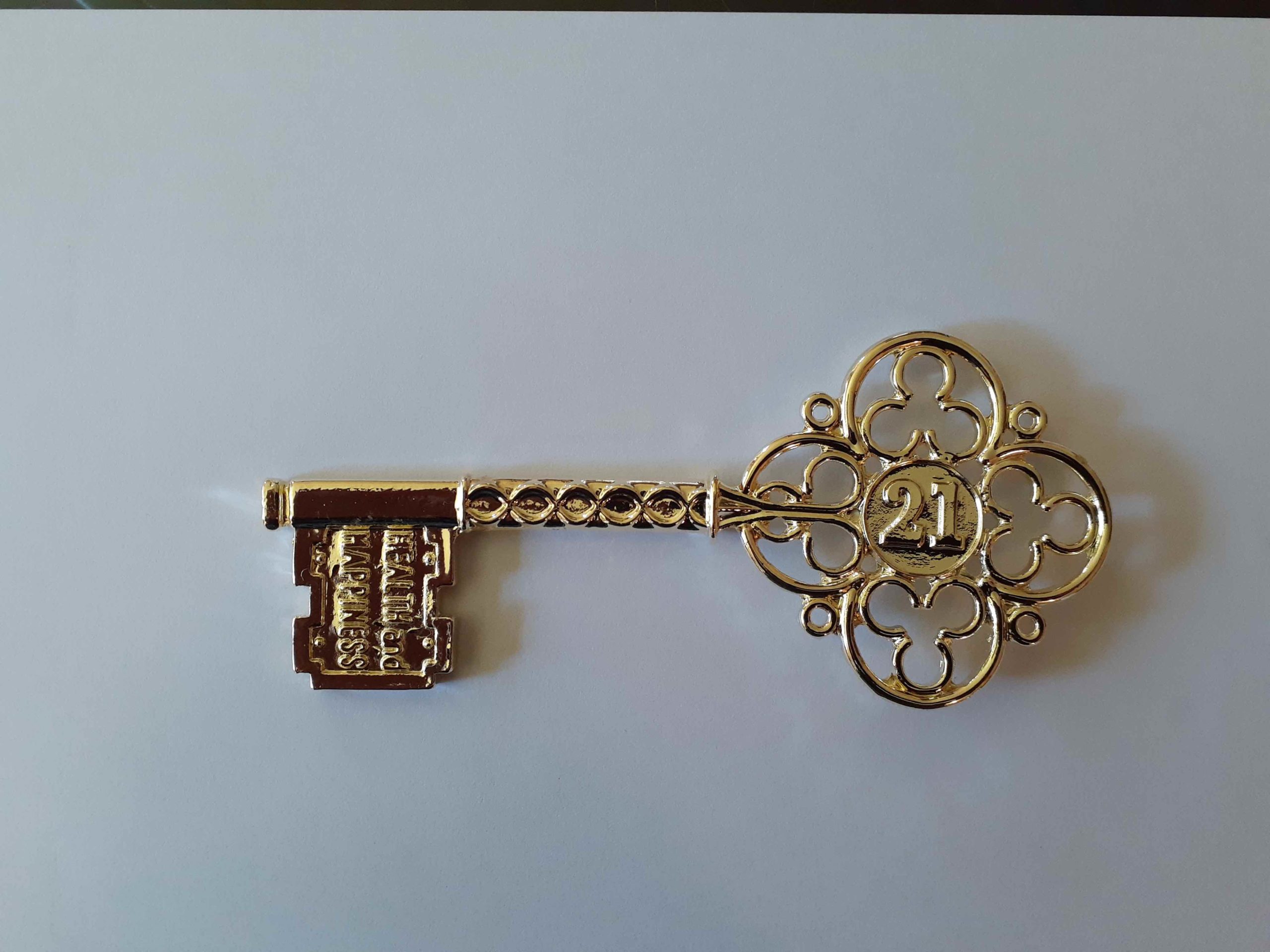 NEW ADDITIONS TO OUR RANGE OF CUSTOM MADE PRODUCTS
MEDALS